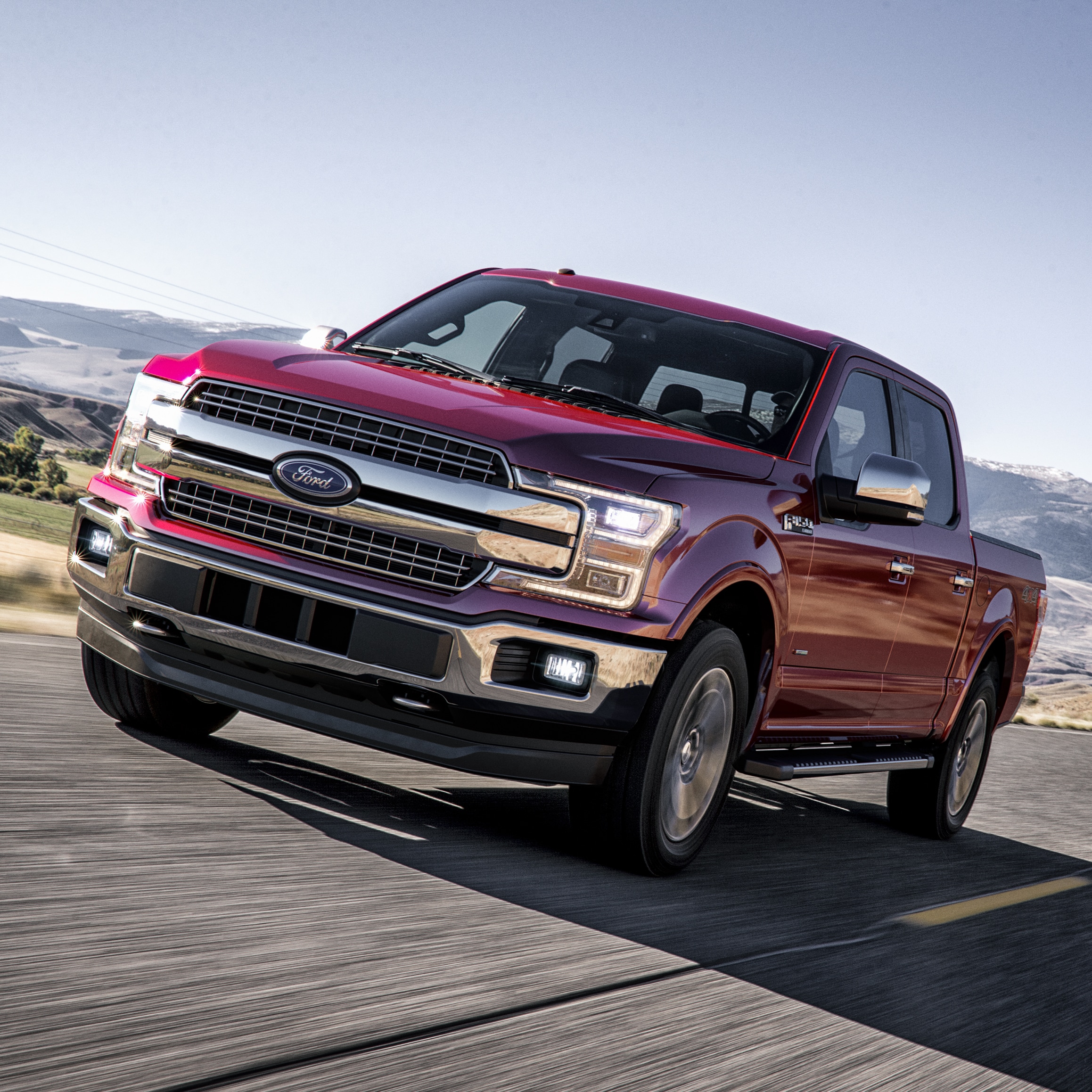 A great pickup truck will have top of the line driving performance which is why the Ford F-150 stands out due to a few of its impressive features. The 10-speed transmission and different engine options available create a better overall pickup performance.
The EcoBoost F-150 engine provides a powerful towing capability and torque for heavy-duty jobs. Additionally, the F-150 has other engines to select such as the power stroke turbo diesel option which improves performance, towing capabilities and gets a good fuel economy. The TI-VCT V8 engine has a twin cam timing feature for specialization in efficiency improvement.
A 10-speed transmission in the Ford F-150 improves efficiency with a wide-span design in the gearing for drag reduction. This transmission also has improved acceleration between the range values of power during driving and is better than the traditional 6-speed transmissions in other pickup trucks available. Taking a test drive in the Ford F-150 will allow you to check out some of these performance features yourself.